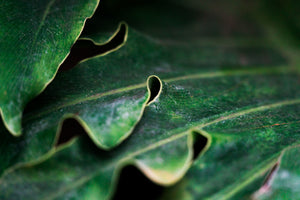 The future depends on what you do TODAY
As consumers we have so much power to change the world by just being careful with what we buy
RAD Studio + Eco Store is an independent architectural design studio and eco friendly retail home store that strives to create a positive sustainable community through eco friendly advice, eco friendly products and eco architectural services. At RAD Studio + Eco Store we have a passion for learning and sharing about ways to improve our environmental footprint through our lifestyle choices at home as well as through innovative building ideas.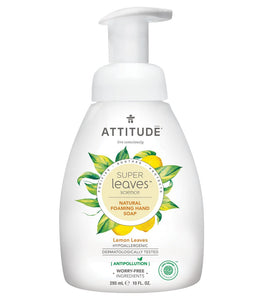 Blog
---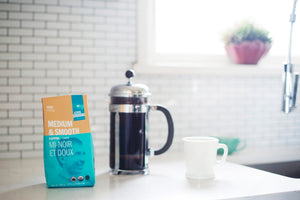 Well, it's been a year since my last blog post (palm to forehead emoji); a pandemic year filled with chaos and so much change. I can't say though that it...
As many of you know, in Ontario, Canada we have had to close our business to the public, which we did so voluntarily before the decree, with our last day...